Why konehead design?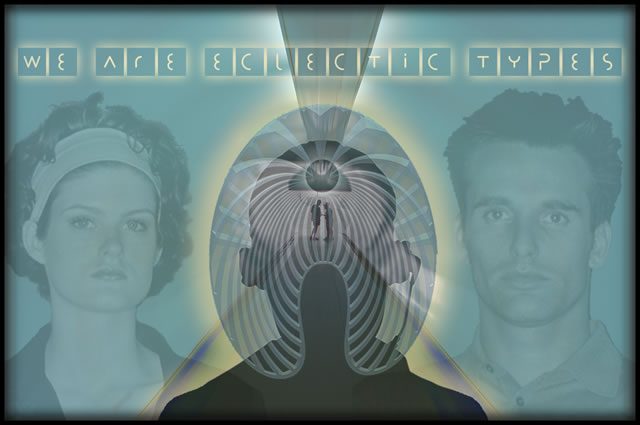 Ha! Nope. konehead design™ is not from another planet. We just like mingling with eclectic types! Our divergent observation of the world allows us to think differently. No, not like Apple. Well, maybe a little. Our divergence is rooted in vision. We use vision enhanced by experienced insight in observation. konehead design utilizes this experienced insight through imagination. Ideas inspired by our intelligence directed toward finding that unique solution. An insight which knows the advantages to pursuing many possible ideas. Yet understanding in the end many will be dis-proven. Hence the surviving ideas can be better molded into an original design!
We understand the challenges you face in an ever increasingly competitive marketplace. We know effective design is so much more than just your logo, graphics, photos, and words. Effective design must manage the content into a cohesion of harmony and balance. It certainly is art and story, with the what, why, where, and when questions answered. Above all konehead design™ listens, examines, and collaborates. We listen to your needs and concerns, we examine you present visual communication strategy, and we collaborate with you to reveal the best strategy for visual communication success. Allow us to reshape your digital presence to fit your unique needs. Then your current and potential customers will know you are incredibly awesome!
It is people just like you that we love to assist in building your image! Our service begins with us establishing a relationship of trusted value. A value to do what it takes to see your business succeed. A value that is uniquely you! Your business, your organization, and you demand attention to detail. Do your potential customers know how incredibly awesome you are?! konehead design™ does.
Everyday we brew up a new solution to a communication challenge.
More than ever, successful business communication requires the use of technology. To reach the ever–evolving, discriminatory consumer, you cannot afford to be without a digital–visual and auditory voice in the marketplace. Our home-made brews have quenched the thirsts of many businesses, individuals, and organizations seeking visual refreshment. konehead design™ is eager to sit down with you and listen to your visual communication challenges.

At konehead design™ we know visual communication is a necessity for everyone. Our experience has taught us, for you to be successful you must stand apart from your competition. Your message, and your image must be consistent in ALL of your marketing efforts. Consistency creates and enforces your brand and brand loyalty. Your products and services should be unified from concept to execution. Let your uniqueness shine through consistently in all aspects of your marketing message!
konehead design™ not only provides services in branding and marketing communication, but we also offer software training. Our multimedia design solutions have empowered many businesses, individuals, and organizations to improve their profitability. Success and profitability require passionate persistence and a consistent message. Ask us how you can gain unique brand consistency for your business or individual brand today! Thanks for your interest in learning more about konehead design™.
Are you an organization?
501(c)3 not for profits can receive a 25% price reduction in the value of all our services! This includes: graphic design, e-learning media objects, web development and more!
Oh! Be sure to visit our sister website koningdesign.com for your photography and video needs!