About konehead design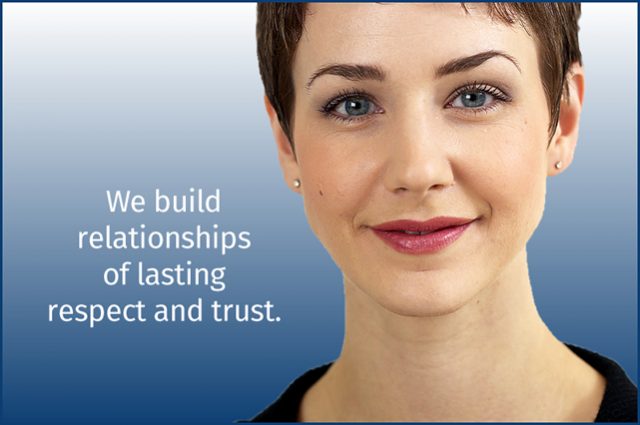 My name is Jack Koning and my business is konehead design. I am a: professional designer, a problem solver, a conceptual thinker, a branding constructor, a photographer, a website creator, a video producer, a technology geek, a storyteller, a project manager, a student, an eager learner, and a communicator. And of course, a human being! The totality of my character and integrity assures current and future customers konehead design is committed to their success.
At konehead design we embraced new forms of technology with passion and determination to learn. Interactive Multimedia was just shaping up toward becoming a force in education and business when I began. Jack understood these were the future tools for creating visual communication. Designs can now be created and recreated in much less time. This provided opportunities for designers to push designs through more iterations which lead to a better communicating final design. It also lead to additional challenges. Challenges from the acceleration of digital communication via social media, the ever changing requirements of search engine optimization, and the constant battle with spam and malware. Our experience and skills provide immense possibilities for your business or organization to succeed.
inspiration + ideas = communication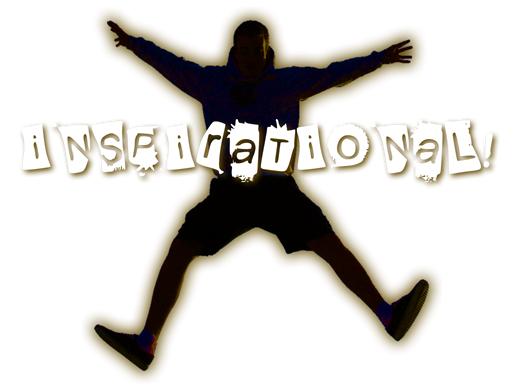 My inspiration drives me to create visual designs which improve communication. My inspiration not only comes from my family and friends, and experienced insight, but from the relationship I make with my clients. Each time I am successful at improving the visual communication of a client, I am invigorated and inspired toward the next project. From a branding project, to a social media campaign, or a training session, the success of a client enriches my being!
konehead design™ continues this passion of discovery in learning new technologies and embracing all challenges. With more than twenty-five years of industry experience, I know how to provide each and every client effective visual communication at a value to meet their budget. To learn more about the konehead design approach to design methodology go to our process page.
Thank you for reading!