Contact Us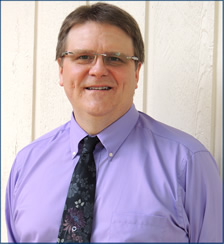 We are delighted you are interested in learning more about konehead design!
Please use the form below to contact us at your convenience.
konehead design does not share your information with any other business, organization, or person.
Note: For photography and video services, please visit koningdesign.com.
If you are unable to access the form, please contact us through our social media links.