What konehead design does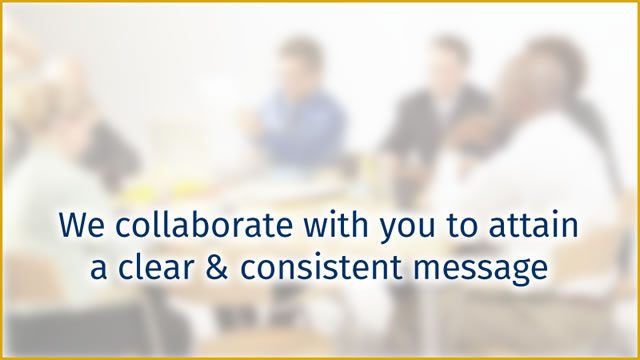 konehead design™ helps businesses, entrepreneurs, and organizations better communicate their products and services to the world. First we have to get to know you. Rather it is face-to-face, Skype, email, telephone, or another avenue of communication we can accommodate. Above all we must get to know you and your business before we can make recommendations and solve your communication challenges. Understanding begins by listening very carefully to your needs and concerns, then asking questions. So you are not sure what your needs are? Not a problem. We work with you in evaluating your business needs. The more information we share, the better! A few of the important questions we ask are:
What does your business provide?
What do you do everyday to better communicate what your business does?
How does the public perceive your business?
How do your customers see your business?
What is your identity and is it consistent?
Are you advertising consistently and in a cost effective and efficient way?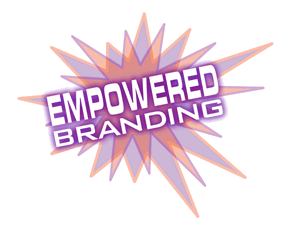 Our goal is to improve the effectiveness of your marketing message in concert with your identity, or how you are perceived by your clients and the world. Inconsistency is the destroyer of communication. We will work with you to identify and eliminate the obstacles hindering your success of more effective communication. A consistent message is usually the first aspect of a business that fails.
We achieve this through our many years of experience in the industry, and continually learning to understand which tools will be needed to help us achieve success for you. Above all we listen to your needs and provide answers and solutions to assist you in reaching, and in many cases exceeding, your business objectives.
Graphic Design
The success of all businesses or organizations really begins here. Graphic design plays an extremely important role in the success of any written or visual message. It has never been more critical than in today's' highly competitive marketplace. A consistent and sustained marketing campaign which adapts and changes to your target audience is crucial. We take pride in providing visual communication that utilizes the design principles of graphic design. You can be assured our designs will bring forth that style that is uniquely you, and above all effective. Effective graphic design is a visual language which communicates intrinsic value.
konehead design has built customer awareness through intrinsic value for years. We understand what it will take for a design to be successful. Only when we are working in unison (gestalt) around a properly identified audience and purpose will communication succeed. Our extensive knowledge in graphic design provides us the ability to utilizes this information and mold it into visually creative communication. Rather it is as simple as a web banner ad or as complex as a corporate identity, we can accommodate you! konehead design understands, our success is only attainable through your success.
Web Development

The process of web development has come a long way since the early days of the internet. From static pages of blinking text and jumbled layouts, to the ever evolving flexibility of responsive design. konehead design has learned how to handle the rapidly changing tools to serve the requirements of a demanding marketplace.
The need for adaptable programming and component development skills is steadily on the rise and we embrace this challenge wholeheartedly. Learning for us is a constant. The explosion of fellow designers and developers sharing their knowledge across the Internet, has made significant progress in the reduction of many aspects of web production. Likewise there has been an advancement of new tools of data metrics that has uncovered extensive details of customer behavior. konehead design works with you in uncovering the data of your clients and how to best satisfy their needs as well as yours.
Understanding the needs of our clients to manage their websites at any time, we offer development in many of the top open source web content management systems (Drupal, Joomla!, WordPress). However, our primary emphasis and most experience is on the most popular and versatile modular system, WordPress. In addition konehead design offers complete custom website creation.